October 28, 2016 5:14 pm
Listen as Vin and Mel sit down this week to discuss some of our favorite past times, scares, and more of Mels favorite night of the year- Halloween!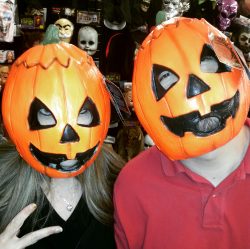 The Official Halloween 111 mask that we are completely responsible for bringing back! (You're Welcome)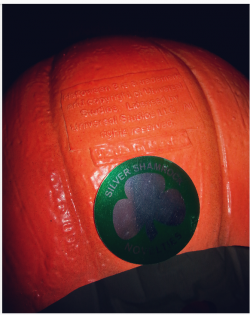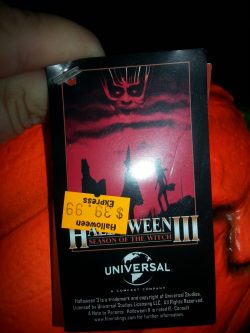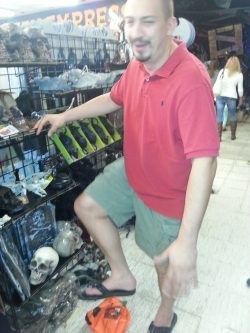 JUST CLOWNIN' AROUND!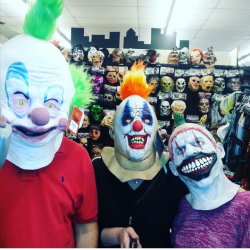 Audio Player
Categorised in: podcast
This post was written by humorus