December 21, 2016 2:09 pm
Last year HumorUs started with literally a computer, a microphone and a few people who had absolutely no idea what to do..the only one thing we did know is that we wanted to bring some laughs to you all in this crazy place we call life.
Join Vin and Mel this week as they reflect on the past year..the good times, the bad, and the ugly will all be exposed this week during "Reflections". This will be our last episode of 2016. Thank you to everybody for all of the love and support you showed us this year! We are absolutely looking forward to another amazing year with you in 2017!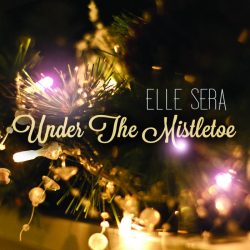 Please help support our talented featured artist, Elle Sera by clicking the link below and buying her amazing Christmas album today …
https://ellesera.bandcamp.com/album/under-the-mistletoe
Merry Christmas from all of us here at HumorUs Podcast
A SPECIAL THANK YOU to our amazingly beautiful artist, Elle Sera who has given us the honor of using her beautiful voice this year for our podcast. We absolutely love you and appreciate that you let us borrow your amazing talent 🙂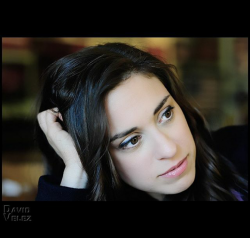 Also..a SHOUT-OUT OF THANKS to all of our family and friends who joined us on this journey this year. We love you all and can not wait for more ventures with you going into The New Year 🙂
Audio Player
Categorised in: podcast
This post was written by humorus