March 22, 2017 3:21 pm
Last month HumorUs went live,,,and as always when Arnie Jones takes over…all hell broke loose!!!
Join us for episode 50: The Arnie Jones Show…' The hooded Soldier' to hear audio from that!
Warning…we are in explicit for a reason…and this episode is one of them!
SPECIAL SHOUT-OUT OF THANKS TO OUR AMAZING FRIEND,JOHN DECKER! (This is as much your episode as it is ours 🙂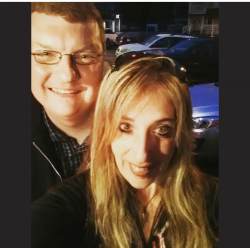 Audio Player
Categorised in: podcast
This post was written by humorus