September 6, 2017 2:30 pm
Miri is back this week to join Vin and Mel as they discuss the complications of friendship! Listen this week as we discuss whether or not platonic friends really can exist, the when and why of "friendzone" and why it is best to end when one friend falls for another friend and the feelings are not returned..and whose responsibility is it to end it?
Lots of questions. Lots of answers. Don't miss it!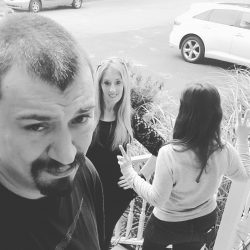 Audio Player
Categorised in: podcast
This post was written by humorus