October 3, 2018 3:04 pm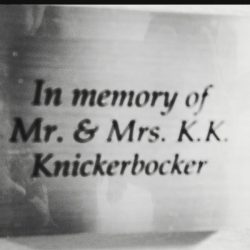 As some of you know 6 weeks ago Mel became a grandma..and while all the great and happy was shared online..nobody knew what absolute craziness was taking place behind the scenes in that 4 day hospital stay. Join Mel and Britt to hear the crazy funny shitshow that ensued!
This episode is dedicated to my absolutely perfect grandson..so one day when the memories fade..you will always know the story of you. I love you,Hunter Michael!
Audio Player
Categorised in: podcast
This post was written by humorus