October 13, 2016 12:49 am
HumorUs will not be releasing our episode this week as we are are still dealing with the aftermath of Hurricane Matthew. We will be back next week with a new episode. We want to take a minute to let everybody who has been affected by this terrible storm and/or the aftermaths of it..you are continually in our thoughts and prayers.
Thank you to all of our listeners for your patience and understanding during this time.
We still want to give you something special this week..so we are posting a real treat!!!! We are SUPER excited to post this track from our extremely talented artist, Elle Sera for your listening pleasure 🙂
"Lies" is off of her album "The Butterfly and The Phoenix". Please click the link below after you listen to check out her website to find out more about her,her songs and upcoming shows. I promise you..you will not regret it 🙂
http://elleseramusic.com/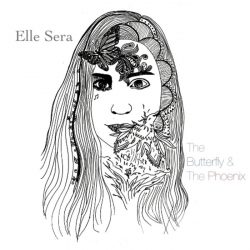 Audio Player
Categorised in: Shout Out
This post was written by humorus