May 13, 2016 4:10 pm
HumorUs celebrates Friday the 13th, by putting out a bonus episode for the first time ever!
Vin and Mel do the UNTHINKABLE for all of our listeners who asked — to explain our reasoning for our very outspoken opinion of the "Worst horror movies" ever. Listen in as we dissect these two infamous horror classics and crown the "winner".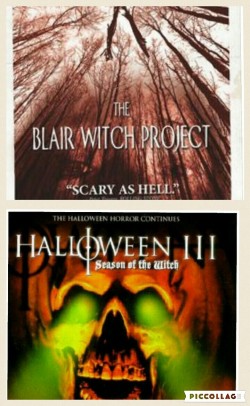 Audio Player
Categorised in: podcast
This post was written by humorus